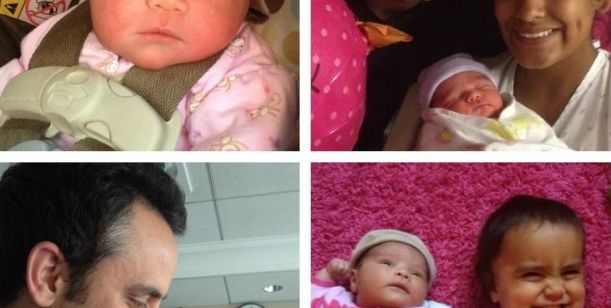 Posted on November 13th, 2012
Read about the moment that will change your adult life forever
Category: Featured,Relationshipped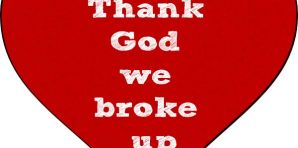 Posted on November 5th, 2012
Why it's good to break up
Category: Relationshipped
Posted on February 23rd, 2012
Why is the search for "The One" so hard? Read about the four relationships you need to make sure define "The One"
Category: Featured,Relationshipped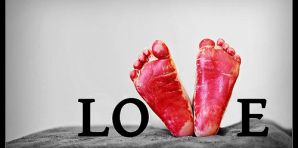 Posted on December 31st, 2011
Dating by definition is awkward. However, read from Michelle Acker the keys to make dating so worth it.
Category: Featured,Relationshipped
Posted on December 30th, 2011
What is more adult than having your own kid? Watch a hilarious and honest video of two on-the-cusp parents who's lives are about to forever change.
Category: Relationshipped