Posted on November 5th, 2012
Why it's good to break up
Category: Relationshipped
Posted on February 23rd, 2012
Why is the search for "The One" so hard? Read about the four relationships you need to make sure define "The One"
Category: Featured,Relationshipped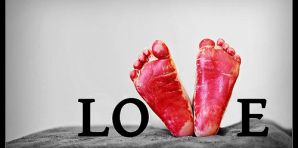 Posted on December 31st, 2011
Dating by definition is awkward. However, read from Michelle Acker the keys to make dating so worth it.
Category: Featured,Relationshipped
Posted on December 30th, 2011
What is more adult than having your own kid? Watch a hilarious and honest video of two on-the-cusp parents who's lives are about to forever change.
Category: Relationshipped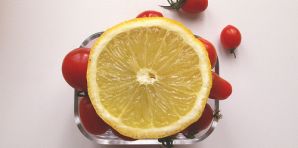 Posted on August 31st, 2011
Can we find beauty in the lemons of our life? Whether it be in divorce or something else. Is God truly working this out for good?
Category: Featured,Relationshipped