Need an idea
where to start?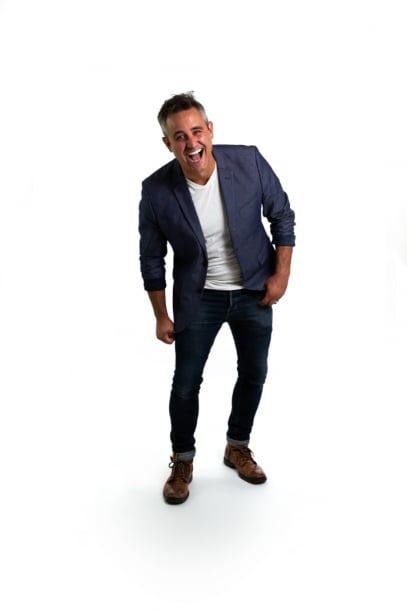 "Angone's encouraging attitude is infectious. Readers will appreciate this solid, down-to-earth entry." – Publishers Weekly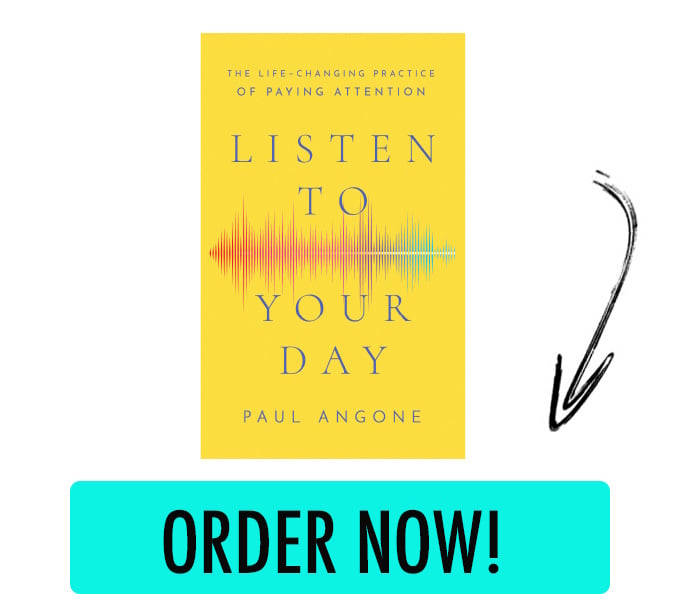 ARE YOU PAYING ATTENTION TO THE RIGHT THINGS?
What are you supposed to do with your life? What deserves your limited reserve of energy, attention, and time? What's holding you back from having better relationships? What's making you anxious or frustrated? What would make you happy and fulfilled? 
The world is shouting its answers to these questions, but the real answers are quieter—and right in front of you. They are in the details of your day, every day. But we usually miss them.
In this distracted age, we're losing the ability to pay attention to the things that matter. 
Hear and see the answers to your biggest questions about life, each and every day. Learn the practice of directing your attention to things of worth that matter. It will change your life, right now, each and every day.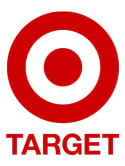 TwENty-SoMEThING
SurVival PAckAge
+ "Get Unstuck" 3-part video series
+ Two unreleased chapters from Paul's new book
+ MORE! (all for free!)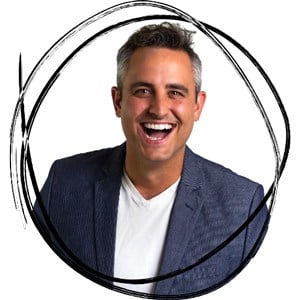 HIRE pAul to Speak!
High-energy, hilarious, and insightful college speaker, millennial keynote speaker, and corporate keynote speaker with a masters degree in organizational leadership.