Need an idea
where to start?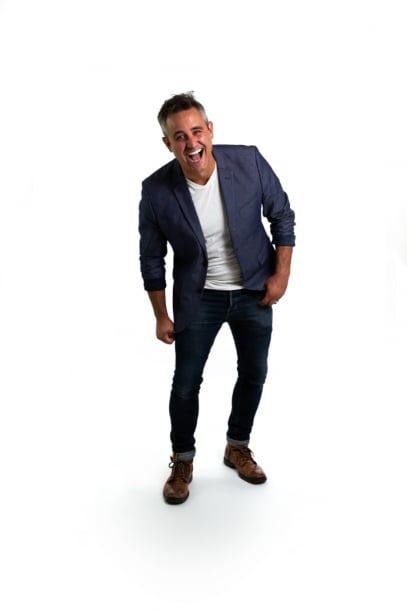 New book releasing March 2021!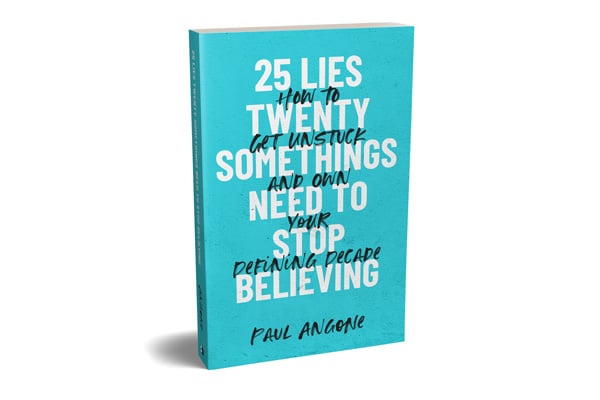 Who wants to believe a bunch of lies?
How do you block out all the lies, half-truths, and "supposed-to's" constantly assaulting you from articles, social media posts, and well-meaning friends and family? How do you find something real, something true, something infused with purpose and meaning?
Pre-order my newest book 25 Lies Twentysomethings Need to Stop Believing below and send proof of purchase to info(at)allgroanup.com to be entered to win big prizes! And also get my full Finding Your Signature Sauce online course for free! ($149 value)


With heart, hope, and hilarity, in each episode Paul Angone tackles a top secret, question, or lie you need to stop believing in your twenties and thirties. Be inspired and encouraged. Take a listen.
TwENty-SoMEThING
SurVival PAckAge
*Includes an exclusive episode from Paul
+ "Get Unstuck" 3-part video series
+ Two unreleased chapters from Paul's new book
+ MORE! (all for free!)

Want an Unreleased Episode?!








Paul's best-selling books
also, just so you know,
You can send someone you care about a physical care package with these books. Great for new graduates!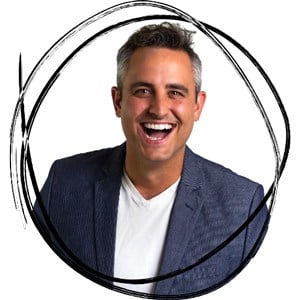 HIRE pAul to Speak!
High-energy, hilarious, and insightful college speaker, millennial keynote speaker, and corporate keynote speaker with a masters degree in organizational leadership.