Need an idea
where to start?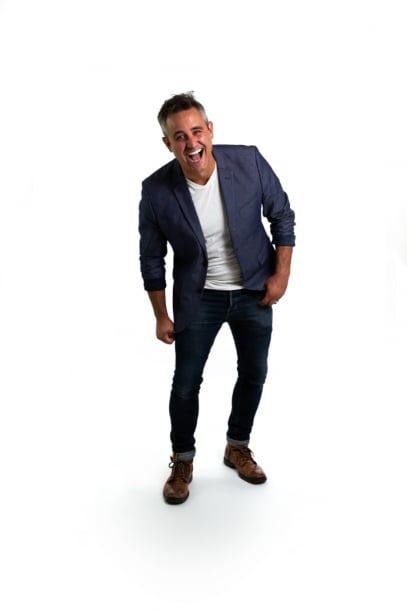 New book releasing March 2021!
UNCOVER THE LIES THAT ARE KEEPING YOU STUCK
Why do some people live out a successful life full of significance, impact, and meaning–basically a life of their dreams?
While the rest live a ho-hum life–full of potential, but with no real purpose?
I have found it's the difference between those who shed the lies that are holding most people back and those who never do.
In 25 Lies Twentysomethings Need to Stop Believing, I take nearly two decades of research, reflections, inspirational stories, and conversations with thousands of twentysomethings, to define the subtle yet serious lies that keep too many twentysomethings and thirtysomethings from getting unstuck and reaching their fullest potential.
I define and uncover the lies, then get down to the truth and action steps for overcoming them. 
Pre-order my newest book 25 Lies Twentysomethings Need to Stop Believing below and send proof of purchase to info(at)allgroanup.com to be entered to win big prizes! And also get my full Finding Your Signature Sauce online course for free! ($149 value) Find out more details here.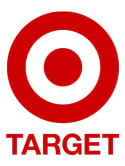 TwENty-SoMEThING
SurVival PAckAge
*Includes an exclusive episode from Paul
+ "Get Unstuck" 3-part video series
+ Two unreleased chapters from Paul's new book
+ MORE! (all for free!)

Want an Unreleased Episode?!








Paul's best-selling books
also, just so you know,
You can send someone you care about a physical care package with these books. Great for new graduates!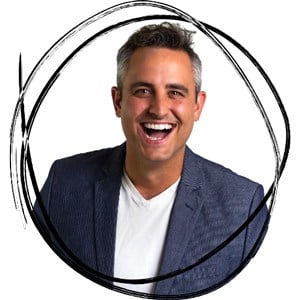 HIRE pAul to Speak!
High-energy, hilarious, and insightful college speaker, millennial keynote speaker, and corporate keynote speaker with a masters degree in organizational leadership.