That first week of being a new parent kicked my butt more than Walker Texas Ranger kicked terrorists.
For the last few months on All Groan Up I have detailed my wife and I's journey into the Land of New Parenthood. Because nothing can feel more groan up than becoming "MOM" and "DAD". (Father's Day is for me?! What!-this-is-crazy-holy-diapers-I-can't-believe-it). Shouldn't we be required to go through a series of in-depth interviews to get the most intense job we'll ever have?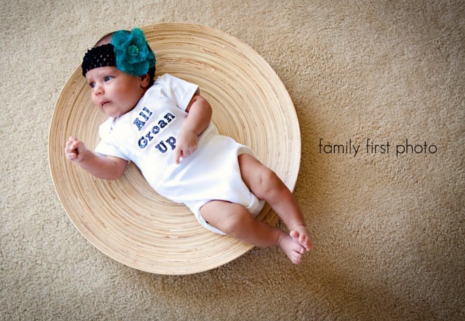 The FIRST CONTRACTION
In the first video of this series, The First Contraction, we saw an hilarious and honest video of THAT moment for two on-the-cusp parents whose lives are about to forever change.

The LAST CONTRACTION
In the second video, The Last Contraction, we saw a dramatic and inspiring video that jerked a couple tears.

NIGHT FOUR
Video three was my commentary filmed in the middle of night four.

NEW DAD WRAP-UP
Now for your viewing pleasure, I wrap up the first week of being a new parent with a 4 am delirious/hilarious commentary where I cover topics like birth on the Oregon Trail and how even with zero sleep, the depth of your new found love for this little creation is truly unlike anything you've ever experienced.
Growing up is Not Easy. But it is so Freaking Good!