WHAT IS MORE ADULT than having your own kid?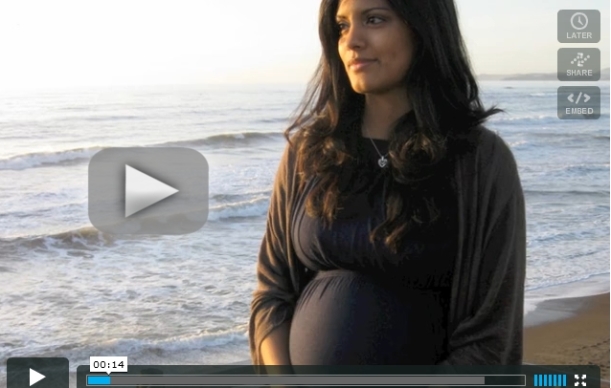 What is more exhilarating, terrifying, anxieting…
From the first moment you see THAT stick (then pee on four more to make sure) or open a card to read Pooh Bear say, Piglet and I are soooo excited that you're gonna be a Dad – the countdown begins.
And not your New Years Eve with Dick Clark kind of countdown.
No it's nine months of thinking, worrying, wondering whose nose she'll have, learning new ways to breathe when you thought you had breathing pretty well covered, and buying a room full of tiny things you have no idea how to use but are VERY confident you need. All to prepare for that moment that is unpreparable.
The Cusp of a New Parent
When that moment came for my wife and I five weeks ago, I grabbed two things – my camera and chips and salsa. (You'll have to watch the video to understand).
This is NOT a birthing video (I wouldn't do that to you) . No this a video that every new parent, hopeful parent, and person with eyes needs to watch – about THAT moment that forever changes everything.
For your viewing pleasure here is the most personal, exciting, entertaining, scary and honest video I have ever done, with an ending you might not expect…
After watching The First Contraction, watch what happens next in the Last Contraction.