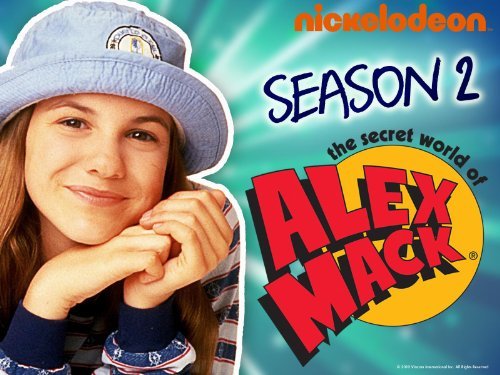 Wheww…we made it again…
Let's loosen up those ties and take our hair out of the bun because it's Friday —  so cups full of awesome, sugar, and magic dandelion dust to everyone. Yes run free my children. Run as fast as you can. Away from the trappings of work and into those sweet moments of bliss, freedom, and all around merriment. And as you go forth this weekend — skipping to your hearts content, I give you the best from the World of Web this week for Groan Ups.
WEDDING CHOOSE-YOUR-OWN ADVENTURE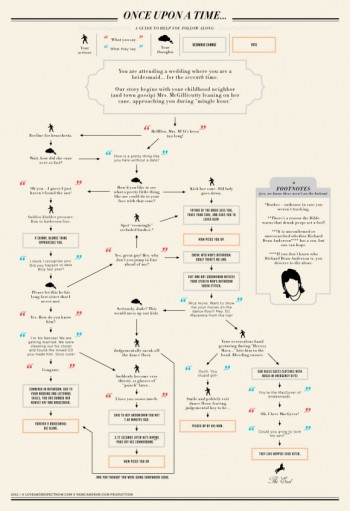 Nothing says being All Groan Up and single than being All Groan Up, single, and attending yet another wedding full of awkward encounters and side-way glances of "I wonder if she'll ever get married??" So brought to your from Joy Eggerich @joyeggerichs and the Love and Respect NOW team, here is the Choose-Your-Own Wedding Adventure .

ALL GROAN UP COMMENT OF THE WEEK

In response to The Birthday Evolution of a 20something, and the line: Birthday's in your mid-20's is like that stretch of road trip where you're no longer home, but not yet where you want to be. Alexis wrote:
"You hit the nail on the head with that one! Sometimes I feel like I'm just marking time until…whatever. Until my husband is done with grad school, until I can quit my job, until, until, until.
Then I tell myself to snap out of it and just enjoy my funfetti cake."
NOSTALGIC VIDEO OF THE WEEK: YOUR 90's CHILDHOOD IN 94 SECONDS

Partake in 94 seconds of amazingness as we reminiscence about The Secret World of Alex Mack, Teenage Mutant Ninja Turtles, TLC, etc. See how many of these tasty 90's memories you remember.