Today All Groan Up welcomes a guest post by Diane Pauley. She is a creative spirit, soul writer & awesome life coach. Find her at Postgradolescence or follow her at @wine_peace_love.
'Inception' was a pretty badass movie. And that's just it; it was a movie, but what if that was your reality? So in order to live out your fantasies you'd be strapped to a chair, knocked out and made to believe that you were carrying out your dreams…when in actuality you were sleeping the entire time.
Reality check: this does not happen in 'real life,' but lo and behold most of us actually do live out 'inception' type lifestyles. If you think about it, we're asleep a good majority of the time; wishing we were kickass federal agents, creative entrepreneurs or just plain awesome individuals.
But the sad reality is that most of us aren't doing anything to make these dreams happen. We're just living out the fantasies while our eyes are closed. Cue, 'The Matrix' soundtrack…
When we're awake, going about our day-to-day lives, we're repressing our true identities. We're lying about who we really want to be and what we want to do with these precious moments we have on this earth. Are we scared to admit these wild and mesmerizing dreams out-loud? Yes!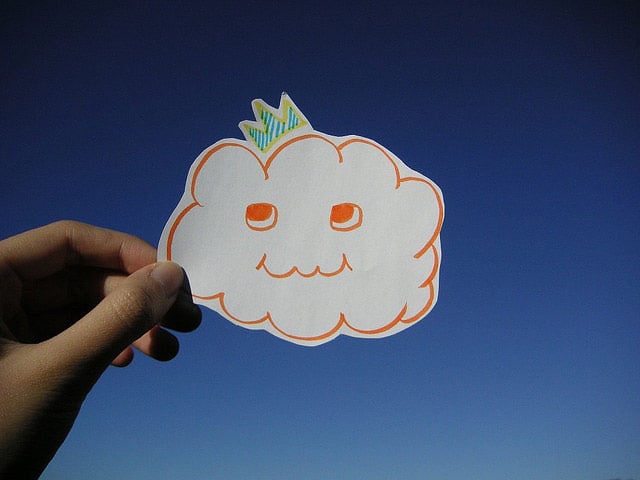 We get degrees, certifications and end up stuck in dead-end jobs just wasting our time away because we're fearful of the alternative. And what's the alternative? It's that somehow you can logically make your dreams come true in 'real life.' Whether by divine intervention or small, actionable steps you can achieve the so-called impossible.
Why is this so scary? It's because most of us, myself included, have a hard time believing in our potential, capabilities and all-around genius. We don't want to give an ounce of our willpower toying with the notion that our hopes are even worth a living, breathing chance.
And so we end up dying a slow death on the inside. We put out our flames of passion and replace them with mediocre ambitions stamped with a seal of approval by good ol' society. We think we're doing the 'right' thing, perhaps we even think we're doing the noble thing by denying what we really want.
But when it comes down to it, what we're actually doing is living up to someone else's expectations for our lives. Mom & Pop's expectations, maybe? Your college professor's gung-ho advice, perhaps?
Whoever got into your head set-up the course that you're currently on in some way, shape or form. But guess what? You're steering the course now; you're behind the wheel, not them!
So why are you doing what you're doing? Is it to impress these people, have them pat you on the back and say, 'Job well done'? Sure, that's swell and all, but in order to make someone else happy, you've been kicking your dreams to the curb. You've been living a lie, plain 'n simple. And now it's time to finally wake up.
You don't wanna end up stuck in la-la land forever, do you? It's time to turn your dreams into your reality. And you wanna know a secret? You have all of the badass skills to make it happen.
[box title="Snag FREE chapters from my book 101 Secrets for your Twenties." color="#FF0000 "]
[/box]