This week's Chalkboard Question is…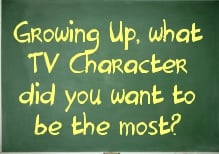 For me, hands down it was Zack Morris from Saved by the Bell. The dude maybe went to a total 15 classes in all of high school, had a sweet-a cell phone, could stop time, had Principal Belding wrapped around his finger like Chinese finger trap, and then the clincher of course, dated (then married in a fabulous made for TV movie) Kelly Kapowski.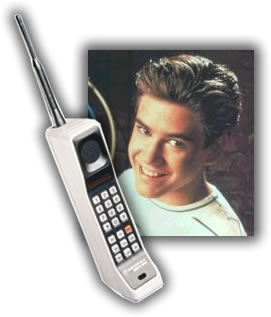 Yes THE Kelly "every single high school male in the 90's would've traded their car, younger sister, and three fingers on their left hand for just one date with" Kapowski. Chime in below on what TV character you most wanted to be like and see if you're voted comment of the week.

Some amazing worst date stories that you must read from last week's Chalkboard Question, but the absolute worst date as voted by the All Groan Up viewing public goes to Vanessa and her second date MOM tag-along. Congrats Vanessa! You win a one – hour paid subscription to Eharmony!  (Unfortunately you had to log in an hour ago to claim the prize. Sorry.)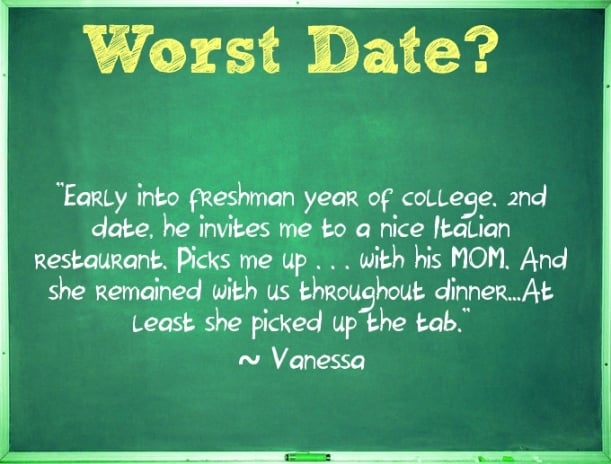 What TV Character did you wish was you Growing Up?
We all had those hours laying on the couch dreading the thought of school the next day, just wishing we could transport our real life with the life on the TV. So…