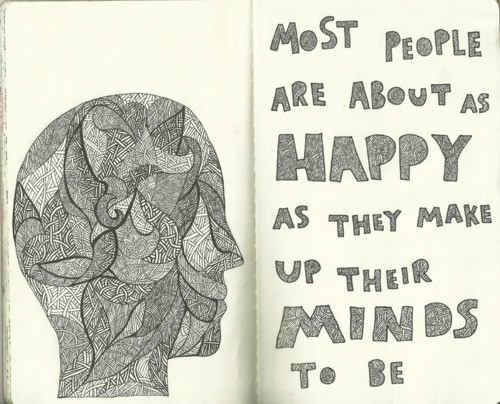 Have you ever realized you're great at telling everybody the truth, but yourself? You put others under a powerful NASA microscope and yet when you take a good hard look at you, it's from atop the Goodyear Blimp.
Yep, that's me. I can spot that blemish on someone's face, that character flaw that's holding her back, or that outfit that makes him look a little like Shamu after eating a school of krill – but when it comes to myself, I tend to plead complete ignorance….
To read the rest of this post head over to the fabulous Michelle Ward, the When I Grow Up Coach, where I had the immense privilege of guest posting today. I promise you won't regret the e-journey. Why are you still reading this?? GO here.