What better to describe the plight of twentysomething life than eggs?
Am I right or am I right?
In celebrating the one-year anniversary of the release of 101 Secrets For Your Twenties, Moody Publishers and I have teamed up once again to create the most epic, honest, and hilarious stop-motion video describing twentysomething life that you've ever seen.
All.with.eggs. It's amazing. The video will release next week is live and can be seen below!
Then as well, here the amazing egg photos paired them with quotes from 101 Secrets For Your Twenties to add some laughter to your week. Check them out below. If you want to be loved and adored by all your friends, then share away.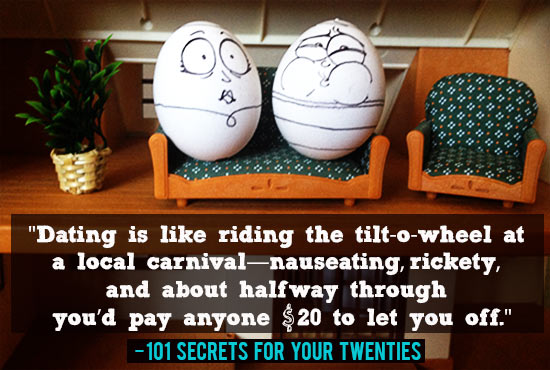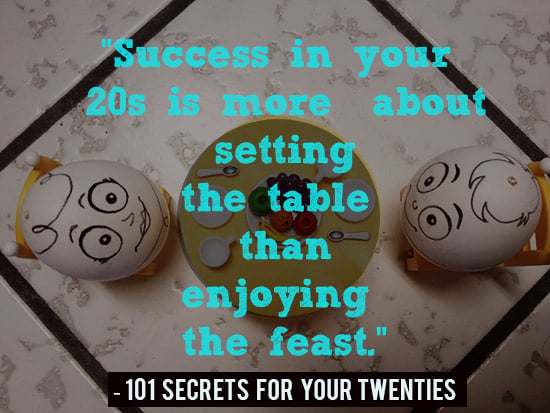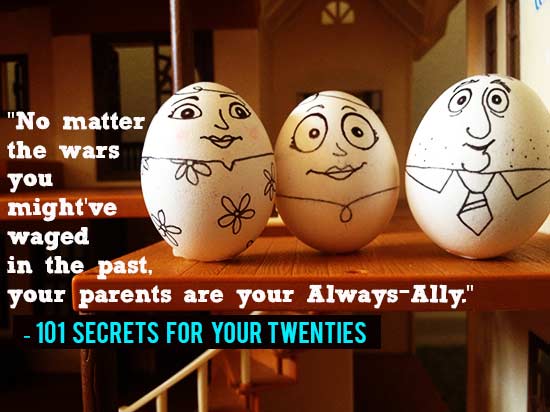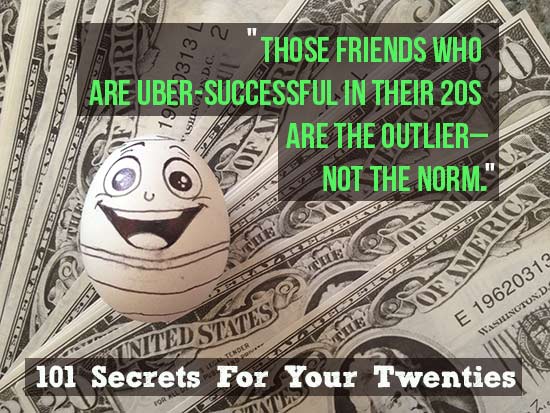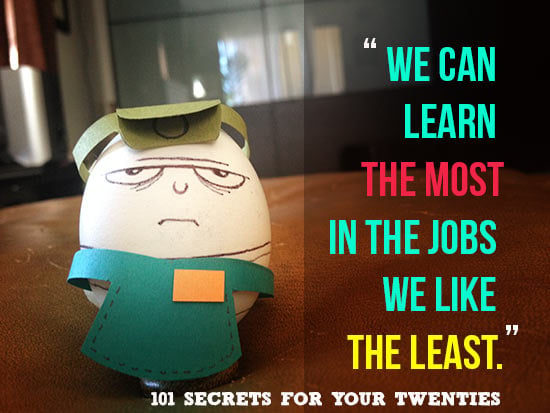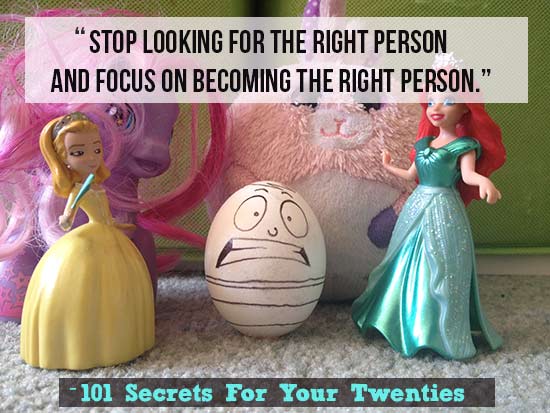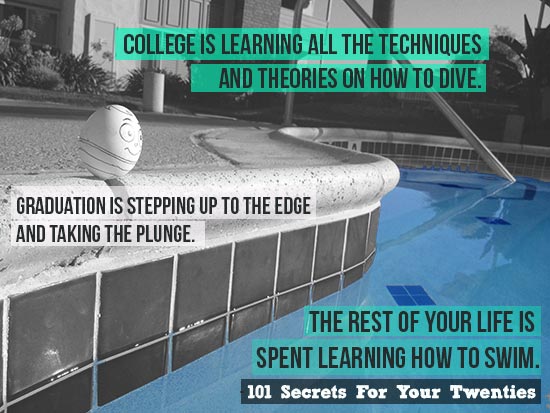 I can't thank this All Groan Up community enough for all the support, sharing, and encouragement. I have some more big developments I'm working on to bring more value to the community so please stay tuned for some more announcements coming soon!