Today's post comes from Therese Schwenkler who writes for the young & confused at TheUnlost.com. Her mission: to bring more & better direction to today's generation. Find out why it's OK to be lost & confused or why she's getting naked for 3,737 people. Therese tweets at @tschwenkler.
Nine full workweeks.
During a nerdy time tracking experiment that I did last year, I found that I spent an average of 350 hours, or nine full workweeks per year, browsing Facebook.
Barf.
Even worse, I spent only about 100 hours (less than a third of my Facebook time) engaging in meaningful face-to-face interactions with the important people in my life.
"OMG," I thought to myself. "WTF is going on?"
Johann Wolfgang von Goethe once said, "Things which matter most must never be at the mercy of things which matter least." Whoever that guy was, he was freaking right.
So, how to avoid the egregious mistake of wasting our lives away? How can we engage in The Book of Faces (and our other online faves) without allowing our lives to become consumed by the irrelevant?
I don't have all the answers, but here are the five tips that have helped me draw the line.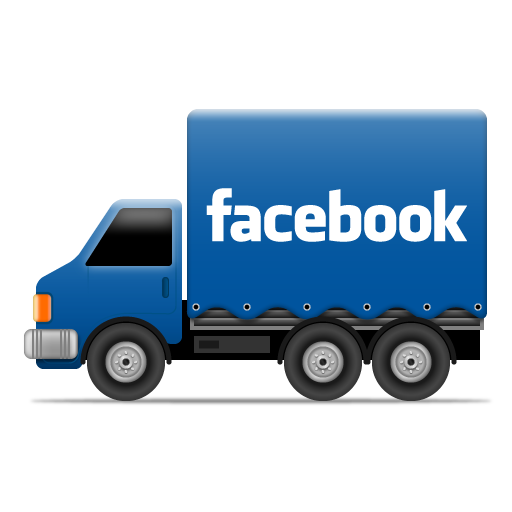 1. First things first
What is it that's really, super important to you– as in, if you looked back on your life as an old person, what will have made your life worth living? Figure out what these things are, and then schedule out specified blocks of time for these activities each day. Honoring these commitments should always, always come first– no matter what.
2. Create physical barriers
When you're engaging in the activities that matter most to you, it's imperative that you're fully present. And– well, having internet access just a click away or having notifications constantly pop up on your phone is like putting a hot fudge sundae in front of a dieter: it just doesn't work. Remove the temptation and your life will be much, much easier.
There are a lot of ways to do this: leave your phone at home or in your car while participating in important activities. Turn off your phone notifications (or delete your Facebook app altogether) if you find yourself getting too distracted throughout the day. Block your internet access (or specified sites) for periods of time– there's software for this.
3. Cut down your news feed
Ideally, we can use Facebook purposefully– to nurture our relationships and to add value to our lives and to the lives of others. If you find yourself doing the opposite– e.g., looking through irrelevant (but interesting) photos of people you hardly know partying in Japan (yeah, so maybe this happened to me), then consider either defriending these people or removing their updates from your news feed. Alternatively, you can create a list of "important people" and filter your news feed to show only these people's updates.
4. Up the relevancy
On the flip side, if there are people or pages who deliver value and meaning to your life, then adding them to your news feed might actually be time well spent. Like– you know, maybe pages like All Groan Up and The Unlost (just sayin'). The stuff in your news feed should be making you smarter, more centered, and more grounded– not the other way around.
5. Set a limit
Sometimes I get so sucked into my news feed that I don't even realize how much time is passing by. To help, try setting a timer for a specified amount of "FB time." When the timer goes off, get off the computer. Because, hey, sometimes it's OK to treat yourself like a 5 year-old.
Got any more tips? Add them to the comments below.