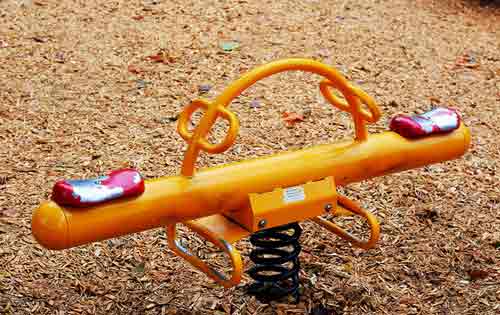 Do you ever feel like you're spinning sixteen different glass plates at once? The question not if they will fall, but when? And how many shards of glass will be left lodged in your legs once they do?
That's how I've felt the last six months. My spinning glass plates? Being an Author. Blogger. Speaker. Full-Time Employee. Husband. New Father. Friend. Son. Brother. Neighbor…The list goes on and on…
Where should my time be spent? What comes first? Second? Or not at all?
How the heck do you balance sixteen different elephants all jumping on the same side of a teeter-totter – without being crushed in the process?
To read the rest on re-defining balance, please head over to Life After College where I have the awesome privilege of writing today.