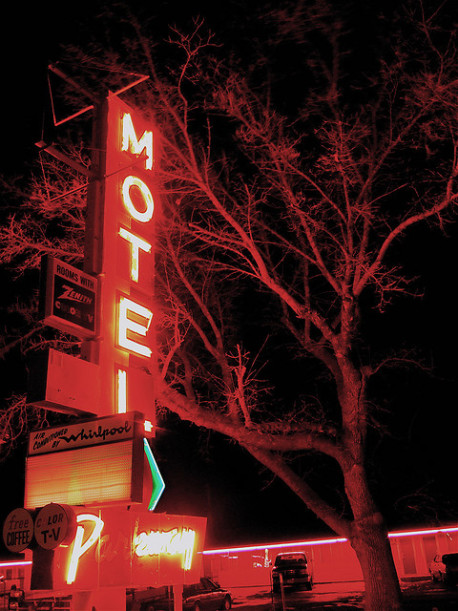 Photo by Beyond Neon via Creative Commons
I began down the path of self-leadership the moment I began writing a book.
I began writing my book to avoid a knife fight.
Literally.
And slightly figuratively.
Let me explain…
Read the rest of the story at The Moxy Project where I have the privilege of guest posting today for the wisely incredible Michelle Molkoy.