Finding the right career can feel like going on a never ending scavenger hunt — no matter how many doors you knock on, you can never seem to find what you're looking for.

Cue career search expert, Marc Luber of Careers Out There. Marc interviews professionals from all types of jobs talking about what they do in order to help you in finding the right career. "You don't have to feel lost our confused, there's the right career for everybody" — just one pearl from Marc's interview, laced with enough shiny pieces of career wisdom to make a rockin' necklace.
Watch the interview below to hear five tips on finding the right career for you.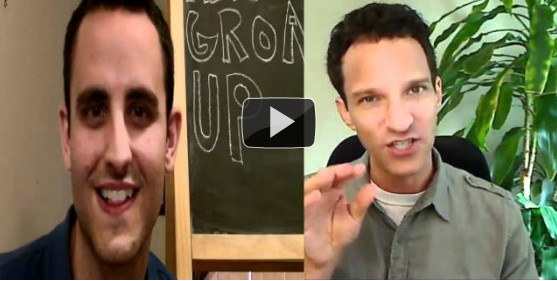 Have a tip for finding the right career that we missed? Let us know via the comment section maker thing below.