What does it really mean to be a GenY or Millennial twentysomething? Countless research studies, articles, and Millennial "experts" are out there telling us this is who GenY and Millennials are — but are they right? Well it's time we went straight to the source – actual GenY and Millennial twentysomethings. Crazy, I know.
What you'll find below is A STELLAR LIST from fellow twentysomethings, including myself, on what it really means to be a GenY or Millennial twentysomething.
YOU MIGHT BE A GENY TWENTYSOMETHING IF…
1.'You have died of dysentery' does not sound morbid at all, but only stirs fond memories of playing Oregon Trail. ~ Me
2. Sometimes when someone is talking to me I completely tune out and just start counting how many times they say "like". ~ Micah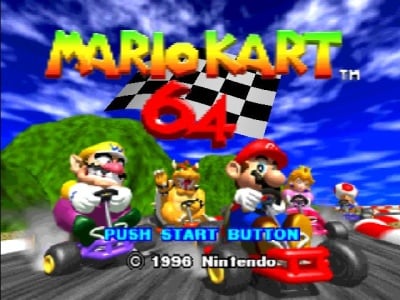 3. You've learned the best way to communicate is to ignore some one's phone call, let them leave a message, listen to the message, then respond back to them with a text message, that way you keep personal contact to a minimum. ~Adam
4. "Do you have any kids" has somehow become a normal question people ask me. ~ Mike
5. I miss school. And so do you. But it's impossible to communicate that to someone who is actually in school. ~ Mike
6. You remember how cool it felt to get a pager. ~ Me
7. You know that if Carmen San Diego and Waldo ever got together, their offspring would probably just be completely invisible. Ruminations.com

8. You grieve all the day when you spill coffee on something that is "dry clean only." ~ Me
9. You know what pogs are. ~ Me
10. You thought Mary-Kate and Ashley were adorable. And now they kinda scare you. ~ Katie
11. Somewhere deep in your parents house resides a sweet collection of pogs. ~ Me
12. Somewhere in your parents house resides a sweet collection of mixed tapes. And/or you've given a mixed tape of love songs to a girlfriend or boyfriend. And to this day, that mixed tape was the most time you've ever spent on a gift. ~ Me
13. Soon it will be perfectly acceptable and customary to ask a girl to marry you via a Facebook wall post. ~ Adam
14. "Dry clean only" actually means "I'll never, ever, ever wash this." ~ Me
15. While driving yesterday you saw a banana peel in the road and instinctively swerved to avoid it…thanks Mario Kart. Ruminations.com
16. You ironed your dress shirts for the first month of your new job, and then decided a much easier strategy was just to stop believing that wrinkles exists. ~ Me
17. You can't believe you actually ran when girls tried to kiss you as a kid. ~ Me
18. In your memory, the best TV can be summed up with four letters (T-G-I-F)… until you actually watch one of those shows, that is. ~ Mike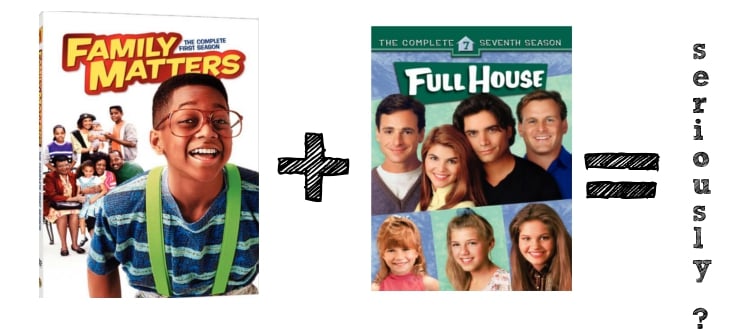 19. 'Who was hotter — Kelly Kapowski or Topanga Lawrence?' is a very legitimate debate. ~ Paul
20. You still can't believe your parents turned your old bedroom into an office. Did your time with them mean nothing? Shouldn't your bedroom have been left intact as a permanent shrine? ~ Me
21. You've prayed for the invention of sarcasm font. Ruminations.com
22. Mario Brothers 3 for Regular Nintendo is still your favorite video game. ~ Me
23. You know exactly what Up, Down, Up, Down, Left, Right, Left Right, B, A, B, A, Select, Start means. ~ Me
24. You feel like a kid most of the time, until you see a real kid and think, "good Lord, kids are really young these days." ~ Mike
25. You prayed daily that you could have an Uncle Jesse and Uncle Joey. ~ Megan
26. You've wished that Disney continued having perverted, subliminal messages. It certainly didn't affect my childhood and it makes it more fun for us to watch. ~ Micah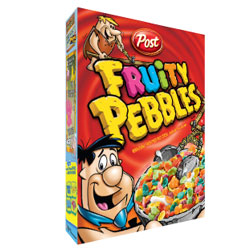 27. Standing over the sink is a totally normal place to eat breakfast. ~ Mike
28. Eating Fruity Pebbles over the sink is a totally normal dinner. ~ Me
29. You've wondered how growing up, we were allowed to all play Smear the Queer at recess? And how were we allowed to call it Smear the Queer? And how did every kid across the USA know about Smear the Queer? We didn't have the internet. Did the elaborate Smear the Queer ground rules get relayed by Timmy from Tulsa via carrier pigeon? ~ Paul
30. People are beginning to point out your gray hair. "Wow, thank you for letting me know I have gray hair. I've never noticed that before." (Dang it. Where's sarcasm font when I need it?!) ~ Me
31. You now understand what your parents meant when they said, 'You'll understand when you get older.' ~ Me
What additions do you have for — You Might be a GenY 20something if? What did we leave out? Add to the list below.