Are you a twentysomething or thirtysomething who has wrestled with questions of Career, Faith, Relationships, Change, and what it means to be an Adult?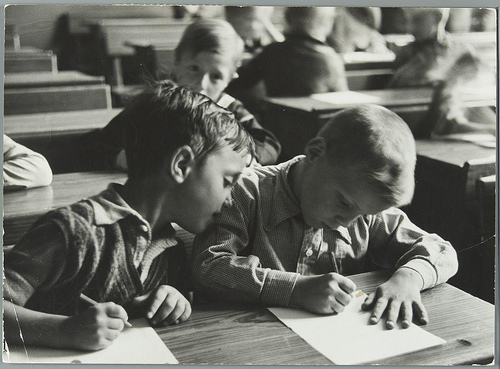 Then saddle up my friend, it's time you wrote for ALL GROAN UP.
Got an idea for a 500-ish word article that you think would be perfect for ALL GROAN UP? Submit a one-paragraph query via the sweet technology below.
If you've already written it and you're sure it's the real deal, then feel free to copy and paste below.
Along with article idea please also submit:
your website (if applicable)
Twitter handle
2-3 sentences about your fine self.
I will do my best to respond to everyone, but there's been so many awesome submissions that it might take me a bit.
What are you waiting for Hemingway? Write! Submit! Grow Up!
[contact-form-7 404 "Not Found"]