Want to create, dream, and do more? Or just want the perfect gift for Christmas? 
I'm thrilled to offer you a brand new line of creative photo and typography prints that will inspire you to live like you mean it!
And you can snag these beautiful and creative photos printed directly on luster photo paper, wood, or semi-shiny metal!
Check out an example of what your photo would look like on wood and metal directly below, and then look through the 30+ one-of-a-kind prints to find the perfect gift for you and your friends.
Photo Print on Wood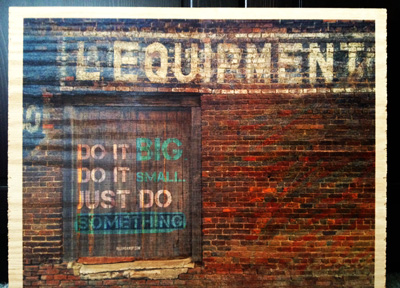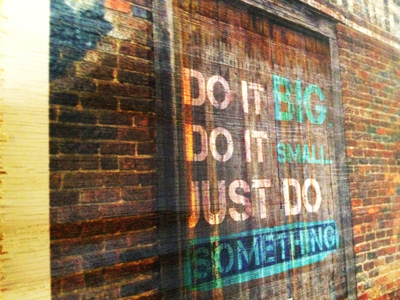 Photo Print on Metal