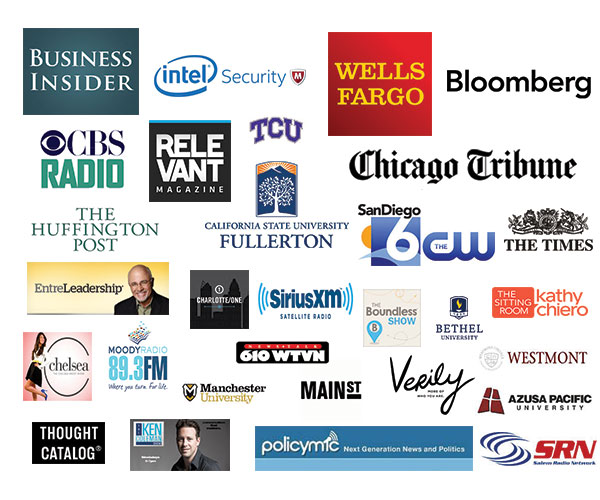 "Paul is so passionate about the millennial generation and it comes through in his speaking and when engaging 1:1 with people…We look forward to future engagements with Paul."– Regan Ogner, Senior Director at Intel Security 
If you're a business, politician, school, media company, church, or non-profit looking to engage, retain, motivate, develop and impact Millennials in a meaningful, mutually benefiting way, I can help.
Bringing 10+ years of writing, speaking, and research, especially through my master's degree in Organizational Leadership, I have an unique understanding of the Millennial mindset and motivators, and have been able to engage and resonate with this generation like very few can.
For more information, contact me directly below.