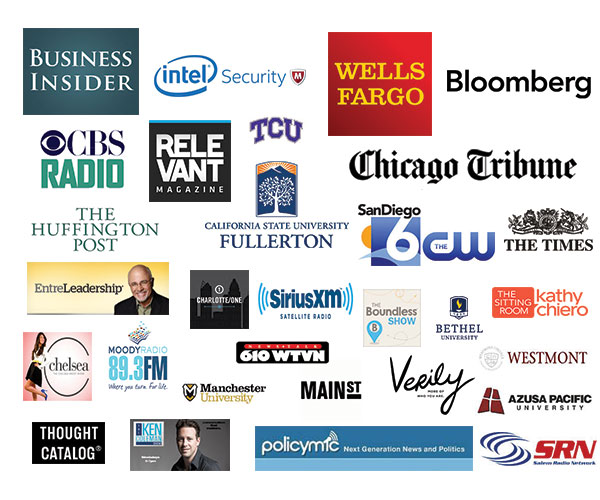 "I had the pleasure of working with Paul on an influencer campaign for a financial client of mine. His authentic, yet profound voice resonated perfectly with our millennial audience. His blog garnered an engagement rate of 2.05% on the brand's LinkedIn page, driving more than 2,000 clicks to the brand's website and recruiting resources. I would gladly work with Paul again in a heartbeat." – Bridget Szuminsky, Social Engagement Manager at Moxie
Influencer and content marketing is a powerful way to make an authentic connection to Millennials through a voice they trust. Do you want to be showcased on a website that is a go-to resource for Millennials?
Download the All Groan Up advertising kit for more info.
Do you want to engage with Millennials in an authentic, impactful way beyond throwing darts with banner ads? (yes we have those banner things, but gosh there's just so much more to life…)
Do you want to partner with a best-selling author, sought-after speaker, and actual real.live.person, Paul Angone, who is the voice to and for Millennials. Who marketing/leading legend Seth Godin described for Paul's book 101 Secrets For Your Twenties as "advice from a wiser, funnier, older brother . . . Paul's been there, done that, and wants to save you some pain and some trouble."
For the first-time ever, All Groan Up is opening up it's digital doors to potential partners. Limited spots. And only for the right fit – for you and my audience. So everyone is happy.
If you're looking to move beyond speaking at Millennials, and you actually want to speak with them, then we might be good for each other.
Check out the different partnership options we offer here at All Groan Up.
Or if you have any questions or just want to start moving forward, contact me below.