How many hours a week do you work?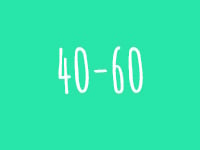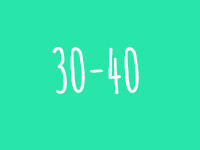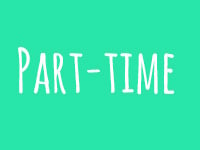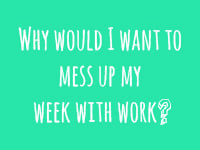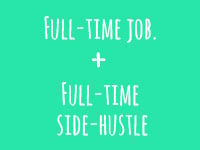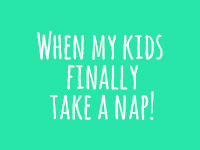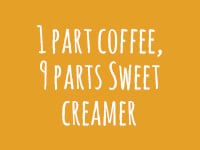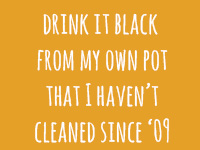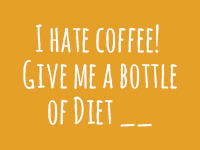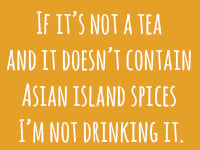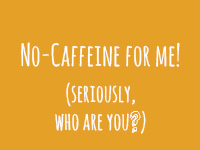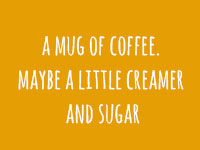 What best describes your dream job?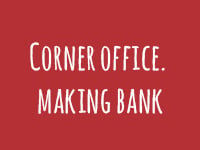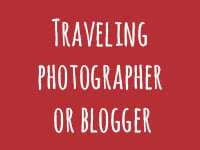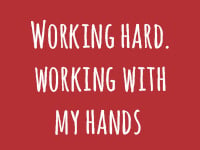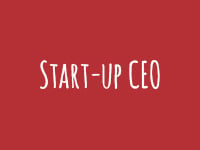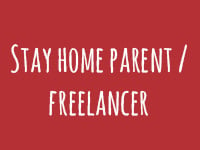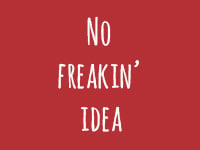 What are your thoughts and feelings on "man buns?"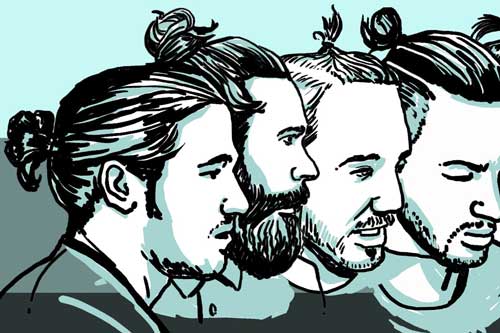 http://www.vox.com/2015/9/22/9370895/man-buns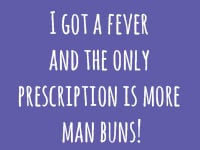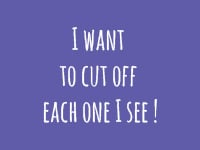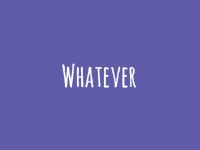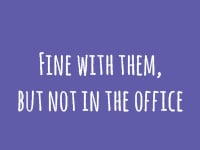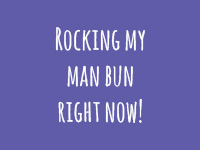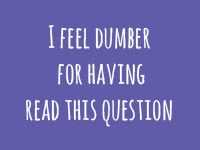 What social media platform do you use the most?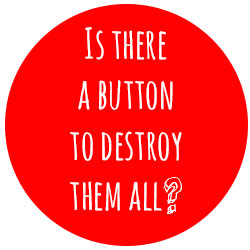 What is your ideal Saturday night?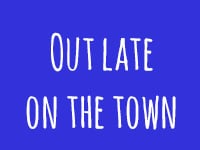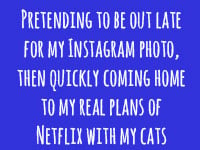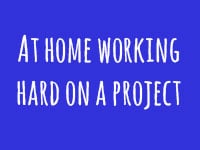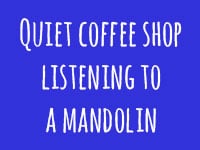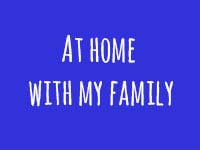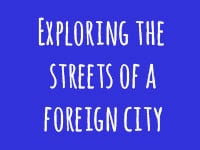 How many times have you rode a vespa?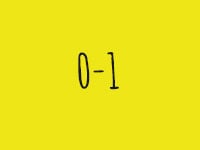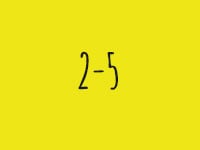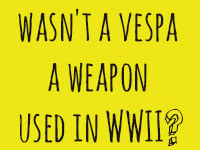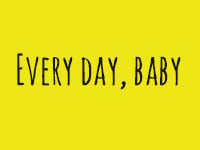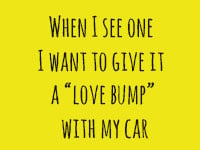 How many kids would you like to have?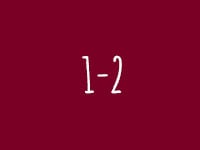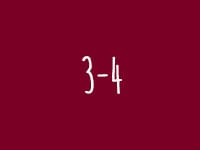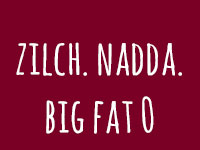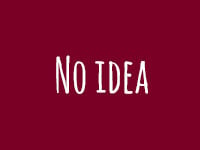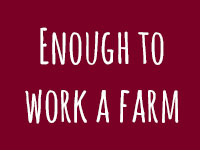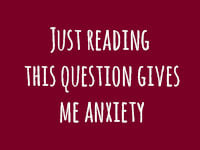 Have you ever gone through a Quarter Life Crisis?